Beautify Your Smile Using Invisalign Orthodontic Straightening Therapy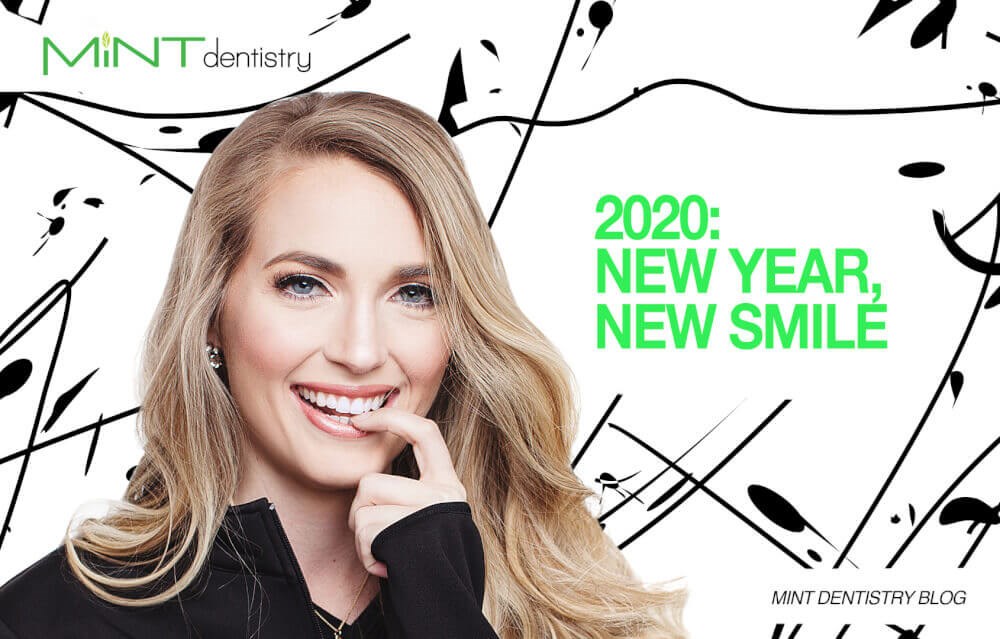 ARE YOU AN EXCELLENT CANDIDATE FOR INVISALIGN?
Although perfectly aligned, gleaming teeth are more in demand than ever, traditional metal braces are being asked for less and less. Since the day Invisalign became available, adults and teens alike have been talking to their dental practitioners in McKinney, TX to find out all about this innovative procedure that can offer an aligned, beautiful smile. In contrast to clunky metal braces, Invisalign has clear, removable trays that gradually move your teeth into proper alignment. Invisalign is a wonderful selection for McKinney, TX adults or older teens who already have all their permanent teeth and want to correct a slight misalignment while avoiding the unattractive standard braces. Invisalign is recommended by orthodontists to treat several common alignment problems, for example, crooked teeth, extra spacing or gaps, and crowding, as well as overbites, underbites, and crossbites. Often, men and women opt for Invisalign just because of its convenience and appearance factors. Most of your acquaintances won't even know you're wearing them, and Invisalign can be removed for cleaning, eating, and important occasions. Most patients favor Invisalign over metal braces because they are transparent, removable, and barely noticeable. The excellent team of dentists at MINT dentistry in McKinney offer Invisalign as a simple, effective treatment for individuals who wish to achieve a more uniform smile without the appearance of metal braces.
CAN INVISALIGN TREAT OVERBITES?
Invisalign is usually able to fix slight to moderate misalignment, but it is generally not suggested for difficult problems, like a substantial overbite or extensive gaps. Your orthodontist in McKinney, TX will evaluate your teeth to determine if Invisalign is the best choice for you. It's equally important to realize that fixing your teeth with Invisalign means being diligent with the aligners. Unlike traditional braces, which are affixed to the teeth for the entire treatment, Invisalign aligners are removable. However, you need to wear them all the time (at least 20 hours per day), and you must also be quite careful about where you keep them. If you can't keep tabs on the aligners or need to get replacements frequently, your therapy could get much pricier, which could hinder your results. You need to be sure to use the aligners as much as you can. Forgetting to wear your aligners will delay your progress because your teeth will take longer to shift into their appropriate locations. If you can't commit to the time and responsibility involved in Invisalign, you might need to consider different orthodontic methods.
JUST HOW WILL INVISALIGN WORK?
The beginning step of Invisalign therapy is coming in to get impressions created of your teeth. They will be used to design your first set of aligners. They can be created for your top and/or bottom teeth, based on your dental concerns. Every couple of weeks, you will have to exchange your aligners with a more refined set. This works to slowly shift your teeth into the right places. Your dental practitioner will sometimes take fresh digital imaging of your teeth to observe your progress and help make new sets of aligners. If you want to get the best results from your treatment, you must use the aligners as much as you can, only removing them to brush your teeth and eat.
IS THERE REQUIRED UPKEEP AND MAINTENANCE WITH INVISALIGN TREATMENT?
Unlike with traditional braces, the upkeep with Invisalign is rather straightforward. You don't have to worry about rubber bands or the discomfort associated with tightening brackets or wires. Brushing and flossing are very basic. You just take out the aligners to get unobstructed access to your teeth. Further perks of Invisalign include eating anything you enjoy because your meals will never touch the aligners, as well as being able to remove them for special events. However, you should brush your teeth and wash out your trays before putting them back in. Individuals using Invisalign will need to visit their dentist every few weeks to learn how well their teeth have been progressing. Your dentist may ask whether you've had any issues with your current aligners and check whether your teeth are ready for their next set. It is crucial that you follow your orthodontist's advice and not use one set of aligners longer than necessary or try to bypass a set, since this will impact your results and might stretch out your Invisalign treatment time.
HOW LONG CAN I EXPECT TO WEAR INVISALIGN?
Every individual's Invisalign program is slightly different, so the amount of time it take to reach the desired outcomes differs for everyone. Many aspects affect the treatment time, for example, the degree and variety of dental issues that have to be adjusted and the number of aligner sets it will take to get the desired benefits. On average, the treatment duration can range anywhere from 12 – 18 months. Following your initial meeting with your dental practitioner and getting your molds made, you will have a far better idea of your treatment time.
DO INVISALIGN USERS HAVE TO WEAR A RETAINER?
After Invisalign therapy has moved your teeth into their appropriate alignment, your teeth, gums, and jaws will require a little additional time to adjust. Therefore, it is important to diligently wear your retainer. Each retainer is made of the exact same clear material as Invisalign, so they are just as comfortable and barely noticeable. To begin, you need to wear the retainer as frequently as you wore your aligners: a minimum of 20 hours every day. However, eventually, you will transition into just using your retainer at night to maintain the new positioning of your teeth.
WHERE TO GET INVISALIGN
If you'd like to find out more details about Invisalign, we invite you to call our practice in McKinney, TX to arrange an appointment. We are very delighted to spend some time offering answers about the Invisalign therapy process. Our team of dentists at MINT dentistry in McKinney would love to provide a personalized Invisalign treatment program that will explain the steps of how Invisalign can help you achieve your best smile. The complete value of your Invisalign treatment, together with an estimated treatment timeline, will also be supplied at your initial appointment. Call us soon to learn if Invisalign is the most effective option for you.