Improve The Brightness of Your Smile With Professional Bleaching Procedures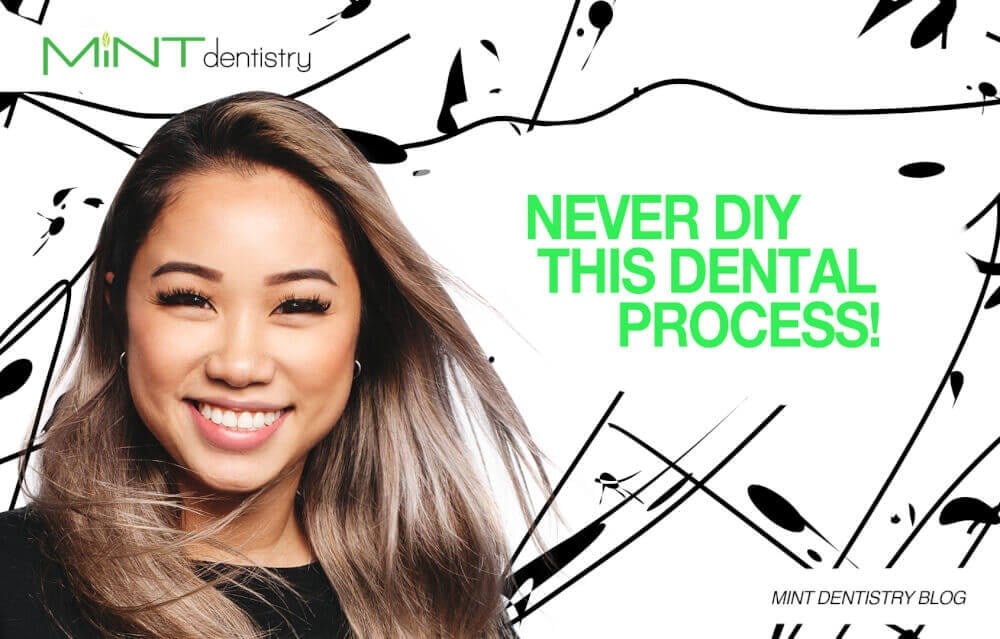 The majority of people want an amazing smile. As one element of reaching this goal, many are choosing dentist-performed teeth whitening. In-office teeth whitening is a sought-after corrective dentistry technique with various benefits besides whiter smiles. At-home teeth whitening strips just cannot equal the more brilliant and longer-lasting results of professional teeth whitening.
Customized Care And Results
Typically, in elective dental treatments, the same process will not work for every patient. Individuals' goals are often extremely different. Oral practitioners utilize their education and skills while looking over teeth to determine the source of any discoloration.
Also, the dentist will go over any previous and future elective dentistry procedures or repairs you plan to pursue that could influence your beautiful end result. For instance, it may be wise to delay getting new crowns and ceramic veneers. This will help your dentist to construct crowns and veneers that blend with the color of your recently brightened natural teeth. Tooth bleaching is somewhat harder for those who already have veneers or crowns. Because whitening treatments cannot eliminate stains on dental crowns or veneers, it could be necessary for your dentist to perform a few different procedures to ensure that all of your teeth have a uniform shade.
During your consultation, the dental practitioner will create a personalized treatment plan that is most effective for you. She or he can also determine the likely number of bleaching appointments necessary to get the best results.
In-office Teeth Whitening Products
Store-bought teeth whitening solutions typically contain a nominal component of whitening agents compared to bleaching processes preferred in most in-office teeth whitening. Also, awkward tooth trays and irritating gel applicators might cause uneven outcomes and commonly only lighten teeth one shade per session. Before a professional teeth whitening treatment, individuals can select the precise level of whiteness they aim to achieve.
At MINT dentistry in McKinney, our team provides hour-long laser teeth whitening treatments using a system called ZOOM for McKinney, TX men and women. ZOOM incorporates a unique hydrogen peroxide-based gel that is administered to every tooth one by one. The remarkable gel is stimulated by a laser, which goes through the tooth and brightens the yellowed enamel. This system could lift your teeth up to 6 – 10 shades. We recommend that patients who receive laser teeth whitening sessions have in-office cleanings two times each year. A professional cleaning should help eliminate additional exterior discoloration and make sure your teeth stay healthy.
Avoid Tooth Sensitivity
Occasionally, those who try pharmacy teeth whitening kits may have tooth discomfort after a while. This might arise when the hydrogen peroxide enters the enamel of the teeth or when they use whitening solutions with poorly sized strips and trays that inflame the gums and lips. The trained dentists at MINT dentistry in McKinney take fastidious steps to prevent such problems.
In each ZOOM laser whitening procedure in our McKinney, TX practice, the gums and lips are shielded to guarantee that the whitening products affect the teeth only. Next, your dentist will administer the lightening gel to every tooth. To shelter the vulnerable eyes from the laser, patients get protective glasses. Even though the procedure is pain-free for virtually all men and women, a topical anesthetic may be requested to help lower any uneasiness or to reduce the gag reflex.
Healthier, Faster Sessions
While drugstore whitening solutions normally do not present health issues for many people, many attempts to lighten and enhance teeth without supervision from a dental professional could create chronic tooth discomfort from sensitivity to heat and cold. Because it could take several weeks or possibly months to achieve acceptable results with non-professional tooth bleaching materials, such as gels, strips, and toothpaste, pain might become an issue. Particular versions might fail entirely to generate a more radiant smile. Professional teeth whitening processes are administered by dentists to make patients feel secure and make sure that the teeth and gums stay protected during the session.
Longer-lasting Results
In addition to the many other benefits of in-office teeth lightening treatments, their outcomes stay much longer relative to over-the-counter tooth whitening gels. Right after a bleaching session and for about 24 hours, we ask patients to abstain from eating and drinking any dark-colored foods, for example, tomato sauce, and drinks, such as tea or coffee. Further, anytime it's possible, utilize a reusable straw for liquids that could tarnish the teeth.
After a ZOOM teeth whitening session, our patients receive an at-home kit that includes the whitening agent and made-to-order trays. These kits can be utilized no more than twice a year to help prolong the healthier look of your teeth. At MINT dentistry in McKinney, our crew advises forming excellent oral hygiene routines by regularly brushing and flossing whenever you eat and before going to bed.
Elevated Self-Confidence and Outlook
Recently whitened teeth can provide more than just a beautiful smile. Most people report heightened self-confidence following their treatment, which helps them to grow progressively more outgoing and function more assertively in job contexts and in various social meetings. Bleached teeth will usually also shave years off of your appearance, helping you seem younger.
Rely On The Experts to Boost the Attractiveness of Your Smile
The beautiful effects created by professional teeth whitening treatments like ZOOM and many others are unparalleled in their capacity to significantly alter a person's look and simultaneously boost self-confidence. We encourage you to contact MINT dentistry in McKinney and request an appointment with our talented McKinney, TX cosmetic dental practitioners, who can't wait to assist you in developing a gorgeous smile.